How to Create Content that Actually Works: A Content Guide for Beginners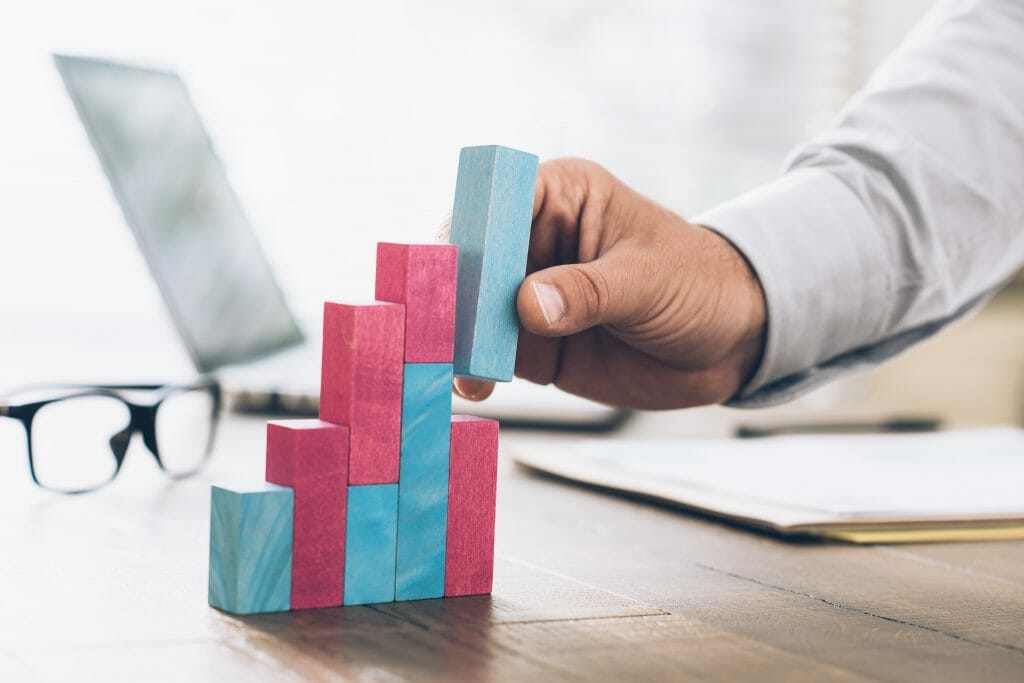 How to Create Content that Actually Works: A Content Guide for Beginners
Nowadays, anyone from anywhere in the world can make content, but not everyone can create content that actually works or makes an impact on their target audience. Content is everywhere on the web, and you interact with it regularly. From YouTube videos to blogs, content takes on a lot of forms and can vary greatly from website to website.
With a plethora of content available on the web, it seems easy to jump on the bandwagon and start making your own content. You'll get to do what you love the most, and people will flock to your website, right? Well, yes and no. There's more to content creation than just starting a blog or a YouTube channel. While there's no exact formula when it comes to content creation, there are a number of steps you can follow that will help make your content more effective.
How to Create Content that Actually Works: A Content Creation Guide for Beginners:
What Is Content Creation?
So what exactly is content creation? From an outside perspective, it might seem like an easy task. After all, content creation can essentially be broken down into three simple steps. All content creators have to do is come up with an idea, execute it, and publish it to their preferred platform .
While that may be true to some extent, as those three steps are key aspects of content creation, that's oversimplifying things. Content creation entails a lot of careful planning, strategic execution, and skill.
Types of Content
As we've mentioned before, content can take on a lot of forms. When used optimally, these can drive more traffic to your site. You're free to stick to just one type or experiment with a combination of different content types. Here are some of the more common ones: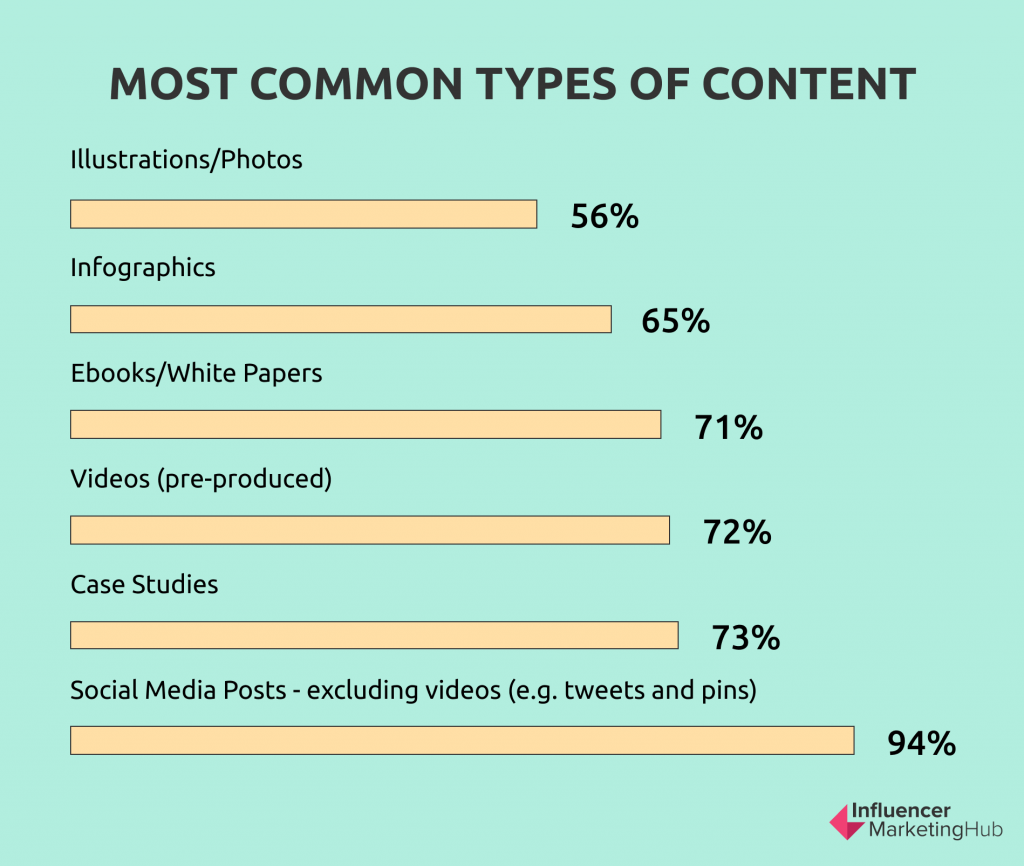 One of the most popular content types, blogs are used by many brands as part of their content marketing strategy. What makes blogs great is that they can easily be discovered on search engine results pages (SERPs), and they're generally easy to read and share. They're a great tool for establishing a relationship with your audience, as they're easily accessible.
While blogs as content come with a lot of benefits, they can also be subject to pitfalls. Not maintaining your blog and optimizing it for SEO and leads can adversely affect your site's performance.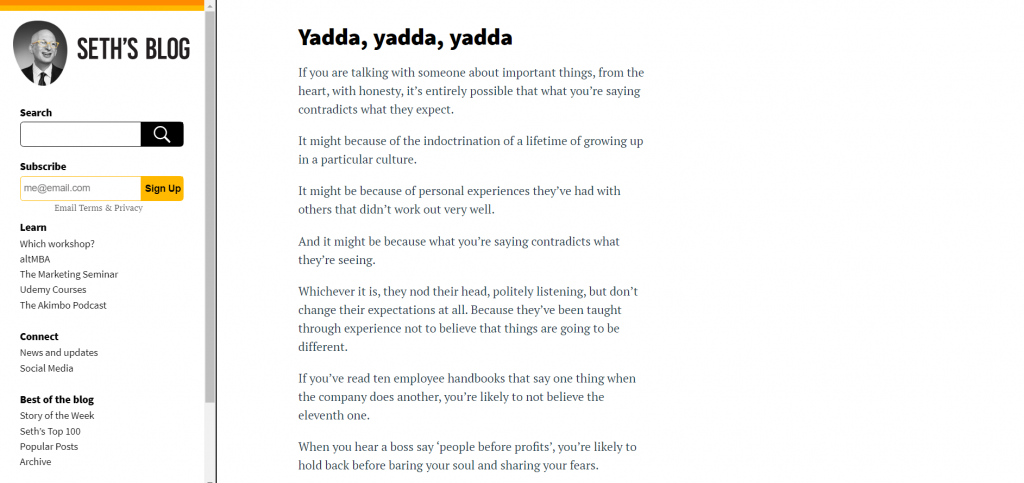 If you want to convey information in a way that's easy to understand, infographics provide you with a welcome alternative. Because they present data or information in a visual format, they tend to be easily shareable by your audience.
Memes are everywhere. They're hugely popular and can be used in practically anything, from blog posts to serious articles. They provide readers with something humorous. But while they're easily shareable and adaptable, memes usually offer little to no additional value . When they're not utilized properly, there's a risk that your audience might not resonate well with them.
Videos are another type of content that can effectively engage your audience. You can upload your edited videos to your YouTube channel and promote them to all your other social media platforms.
Reviews, whether they're product, video, or book reviews, are an effective way to convey to your audience that you're knowledgeable about a certain topic. This, in turn, establishes your authority or expertise in a particular subject.
If you want to establish yourself as a thought leader in your industry, one of the things you should look into is publishing case studies. These are in-depth studies of a particular subject or topic and often use your own data from your research.
In a similar vein to case studies, white papers also provide readers with an in-depth look at a specific topic. A typical white paper presents the reader with a problem and then proceeds to provide a solution for it. According to HubSpot's Lindsay Kolowich Cox , a good white paper has the following characteristics:
One of the reasons why a visitor goes to your site is they want to get something that has value. You can provide them with what they need through downloadable materials, such as eBooks, templates, and digital reports. These act as excellent source materials and are relatively easy to create. To generate leads, you can ask your audience to opt in to your newsletter or email subscription list, so they can get access to your downloadable materials.
What is Content Creation?
Content is the pillar on which any marketing strategy rests. Without content, there would be nothing you would use to market your business, products, or services to the ideal audience.
Audience Loyalty
Creating valuable and actionable content across different touchpoints for your audience is a great way to build audience loyalty. Once your content remains valuable and actionable to your ideal audience, they will stick around long enough and remain loyal to your brand.
Industry Leader and Authority
Including content as part of your marketing strategy makes you stand out. High-quality content presents you as the industry leader and authority in your field. With consistency, your target audience will regard your brand as the go-to for all of the questions they need answers to, and ultimately purchase your solutions in the process.
Trust and Credibility
Besides positioning your business as the industry leader in your field, great content increases your target audience's trust for your brand, products, and services, which in turn boosts your brand credibility.
Improved Social Traffic
In marketing, audiences engage with content they find insightful and valuable. Part of engagement is that your target audience likes your posts, comments on them, tags their friends, and shares in their circle.
Qualified Leads
Generating leads for your business is good, but qualified leads are great. With content as part of your marketing strategy, you generate leads from prospects interested in your products or service offerings.
The Guide to Content Creation
Step 1: Set Your Goals
Every strategy needs to begin with a goal. Otherwise, how will you track how effective it is? Before you put finger to keyboard, you have to list the goals you're hoping to achieve with your content. Some goals could include:
Step 2: Audience Personas
Personas encourage you to think deeply about who your audience is and what might make them motivated to use your services. When you put together your personas, you should try to answer the following questions:
Also, take into consideration demographics, region, company size, etc. By addressing all these areas, you'll be able to create a profile of the type of person you're looking to target your content to, which will, in turn, inform the messaging you put together and the types of content you create.
Step 3: Conduct a Content Audit
Content audits are great for identifying content gaps – content that can be improved upon or evergreen content that can be converted to other formats or repurposed for other marketing needs.
Content audit refers to taking stock of all your business's content. The audit process involves content analysis to expose strengths, weaknesses, and how they have impacted your content and marketing strategy.
Step 4: Establish Your Internal Subject Matter Experts
You'll want to identify your company's designated subject matter experts. These are the people who will author your content and be the face and name tied to your brand. Most often, it's a company's CEO or president. But it can also include sales reps, your marketing team members, or anyone else who has valuable knowledge to share that delivers your strategy.
If you have more than one subject matter expert, make sure you identify the areas they'll be the experts of. For example, your president or CEO could help push messages centered on the core of your business, but they could also share leadership tips and content on business growth strategies.
Step 5: Designate a Content Creation Team
Once the internal subject matter experts have been identified, the next step is to put together a content creation team that will oversee the content creation process for your business.
Having a designated content creation team ensures that the content creation process is not interrupted by business activities or the availability of subject matter experts. Hence, the team keeps the content creation process running for the business.
Chief Content Officer – lives and breathes the entire content creation for your business. Takes care of coming up with topic suggestions, aligning content topics with business goals, and content prioritization.
Content Manager/Project Manager – takes care of managing and organizing all content and marketing assets. Manages the team and the process so that each piece stays on track.
Content Strategist – brainstorms topic ideas and provide research, so topics are on-message
Content Writer/Freelancer – Conducts research and crafts valuable content pieces that align with your brand guidelines, outlines, and ensure they speak to your business goals.
Content Editor – reviews content for tone, accuracy, flow, and grammatical errors.
Designer – creates any visual elements needed for developed content.
Content Distributor – shares content out so as many people see it as possible
Step 6: Create A Process
Mapping out exactly how you'll create your content is crucial, and you need to start from ideation to distribution. Your editorial process will keep all your team members accountable, and it ensures you're on the same page regarding a system.
The easiest way to go about this is to designate someone from your marketing team to oversee the entire process. You'll also want to determine what tools and roles you'll need and if you'll be using freelance writers. Keep in mind that your subject matter experts might not have a ton of room on their plate for writing and creating content.
Step 7: Review the Buyer's Journey
At each stage of the buyer's journey, there are opportunities to use content to inch prospects further along and get them closer to a sale. This is why comprehending the three stages helps you identify the type of content you can use at each. And, the more you can tailor your content to a particular stage, the more you can nurture the prospects at that stage.
Leads at this stage have established a problem that needs to be solved, and in their search for a solution, have just become aware of your brand. Since leads at this stage don't know a ton about you, you'll want to provide them with content that explains what you do and why you're a solution.
Source:
https://influencermarketinghub.com/how-to-create-content/
https://www.benchmarkone.com/blog/the-ultimate-guide-for-content-creation/